Opens in a new window
Opens an external site
Opens an external site in a new window
Three Things You Should Be Doing This Valentine's Day.
I'm sure you've seen the signs. When you walk through your local drugstore or pharmacy, you can't help but notice the excess of flowers, stuffed animals, and red balloons. That can only mean one thing – Valentine's Day has arrived. And while there are new and innovative ideas for gifts or activities, there are a few tried and true activities for the holiday that you should be entertaining, regardless of your relationship status. Here is what you should be doing this Valentine's Day season.
Cook Dinner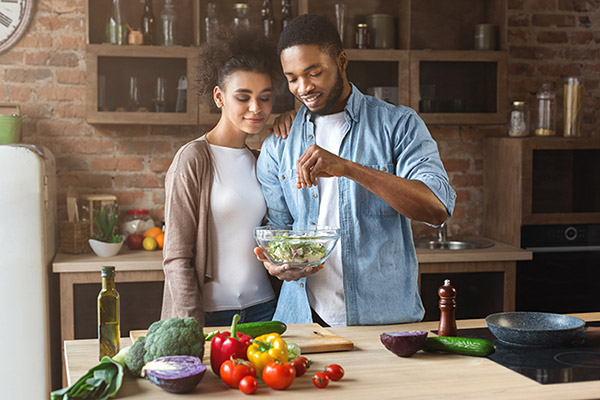 Seems like a simple idea but it is not always followed. You'd be astonished to learn how many pre-fixe, à la carte menus, and specialized meals for Valentine's Day there are. Escape the manufactured moments of a restaurant and prepare something yourself. Create their favorite dishes or prepare them together. And for the finale, delight them with something decadent. Either way, it's cozy staying at home – you'll enjoy the company.
Treat Yourself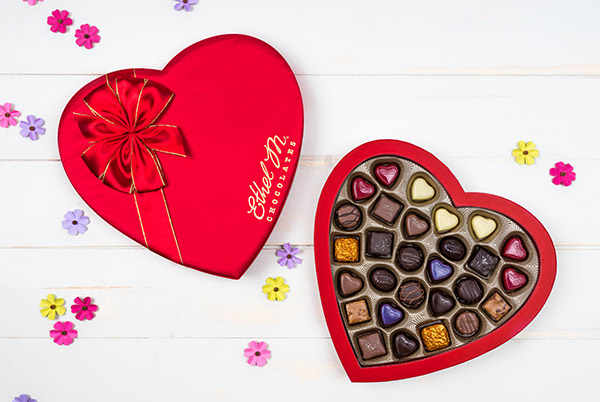 Sometimes we forget to enjoy ourselves on Valentine's Day. So, don't. Whether it's food, movies, a vacation, or reading, you should spend this day pampering yourself. Buy those pants you're been looking at. Book that dream vacation. Sleep in for an extra hour. Or grab yourself a sweet treat. The point is, don't forget about self-love because you deserve it!
Get Outside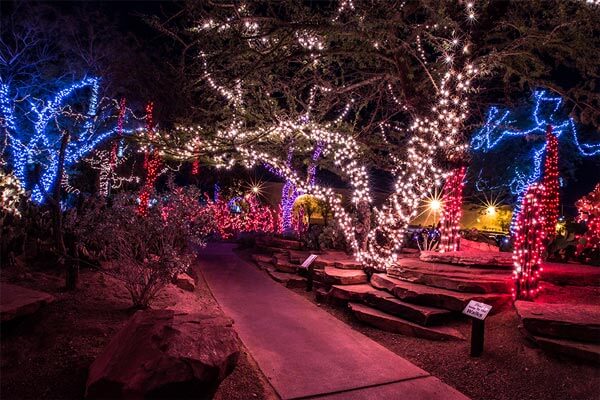 What better time to rekindle your appreciation for the world than Valentine's Day. You can take a long stroll down a popular area in your town. Go for a hike or go golfing. If you want to feel the love, there are many outdoor events celebrating the holiday that are perfect for your friends, family, or loved ones. Even if you don't spend your whole day outside, be sure to get out and enjoy some fresh air.

Making the most of your Valentine's Day doesn't always require an exotic idea or elaborate plan. Sometimes, you just need to take breath, think about what you love to do, and then go do it. So, show yourself and those close to you some love and take advantage of this great holiday.