Opens in a new window
Opens an external site
Opens an external site in a new window
The Best Ways to Pair Your XO Cognac Truffles
Just in time for Valentine's Day, Ethel M Chocolates is thrilled to announce the launch of their limited-time-only XO Cognac Truffle – made with Remy Martin XO Cognac, dark chocolate ganache, and touches of cream, salt, and natural vanilla. Just like you and your sweetheart, this is one chocolate that makes for a perfect pairing. Take a look below for some of our favorite recommendations:
Pair them with coffee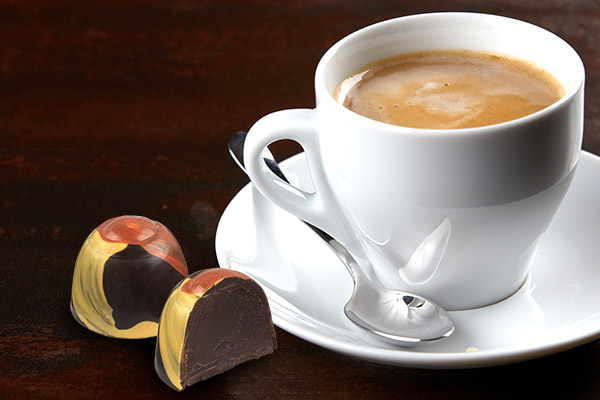 Start your morning with a hint of sweetness – and Cognac, of course – by enjoying our delicious truffles with your coffee. And don't worry, you'll still be able to get your work done on time. .
Unwind with unbelievable flavors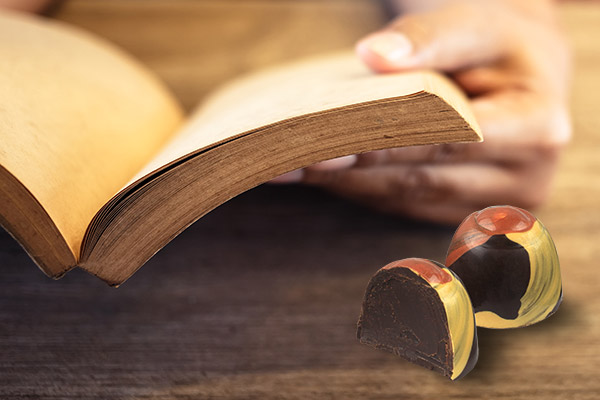 Stimulate your taste buds and your mind at the very same time. Dive into a good read and some great chocolate – it's the perfect way to enjoy a relaxing day.
Enjoy them with cognac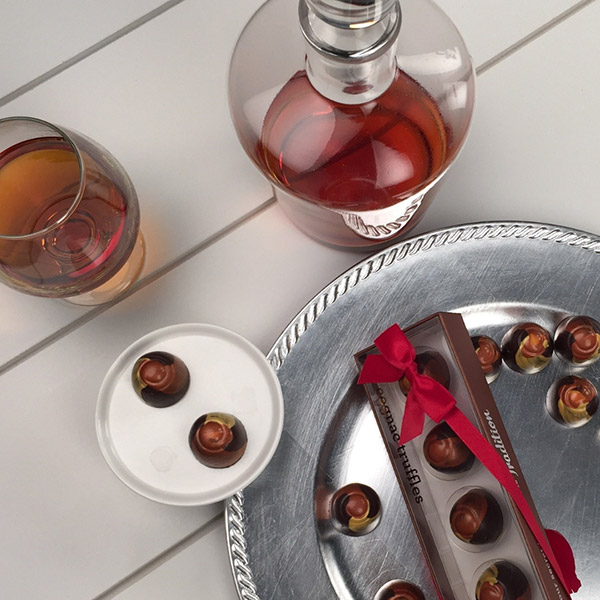 The ideal after-dinner pairing, savoring Ethel M XO Cognac chocolates with a glass of XO Cognac is a great way to compare tasting notes, unlock hidden flavors, and unwind at the end of a long day.
No matter how you choose to enjoy Ethel M's new XO Cognac Truffles, you'll taste the same care, craftsmanship, and expertise that go into every piece of chocolate we create. To get your hands on this limited-time-offering, (and to start planning your perfect pairing event), visit ethel.com, and have your chocolates shipped right to your door.