VIP HOLIDAY CACTUS LIGHTING
VIP Exclusive
Holiday Cactus Garden Lighting Ceremony
Congratulations! You've been randomly selected to attend our Exclusive Holiday Cactus Garden Lighting Ceremony as a VIP!
Please see the details below to register yourself and up to five guests.
VIPs - Join Us to Kick Off the Holiday Season Drive-In Style!
Nov. 5, 2021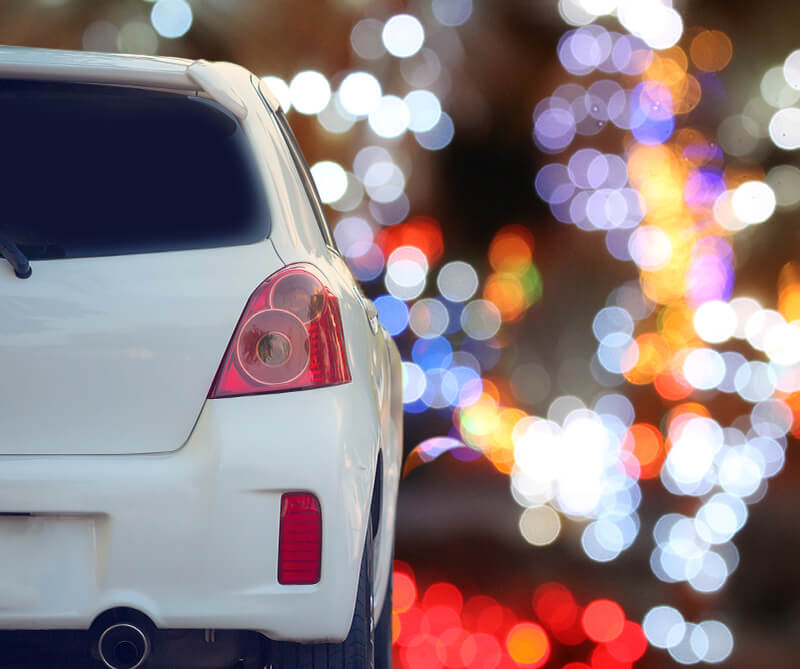 Due to ongoing Covid-19 concerns, our opening night lighting ceremony will look a little different this year to ensure everyone's safety. Upon your arrival, you and your car of family or friends will be greeted and directed where to park in our parking lot. An Ethel M Chocolates Associate will take your order for complimentary hot chocolates and deliver it to your car where you will be required to stay throughout the 30 minute ceremony…think of it as like being at a private drive in movie experience!

The ceremony will begin at 5pm and conclude at 5:30pm. At 5:30pm, the guests in each car will be allowed to get out and walk the garden, take pictures with a socially distanced Santa Claus, and visit the store to kick off the holiday festivities.