Opens in a new window
Opens an external site
Opens an external site in a new window
A Guide To Client-Friendly Gifts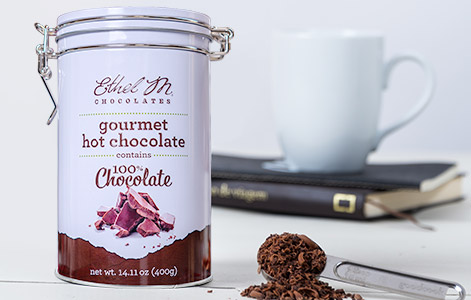 We can all agree that showing your client', colleagues, and boss gratitude is always a good idea. However, choosing something that fits isn't a simple task. So, with holiday season right around the corner, here are a few tips to help you find the right gift for everyone at work; all without busting your budget.
Simple but personal
Even though most clients may expect a gift, you shouldn't go crazy with it. This is one situation where it is the thought that really does count. So, you're in good shape with client gift ideas like a bottle of wine or meats and cheeses. But, there are some gifts where you can add a personal touch to your present. For example, Ethel M Chocolates offers a Design-Your-Own Double Layer Collection where you can customize the varieties of chocolates in your gift based on what your client may prefer. This gives a feeling of exclusivity that you can't get with your normal gift basket.
Make it fun
Clients, vendors, and other business acquaintances are typically built on relationships. So, your gift should be based on your knowledge of that relationship. Be insightful. Remember conversations or inside jokes that are exclusive to your relationships. Be fun in your approach and find a gift that speaks to your relationship in some way.
Bigger isn't always better
Offices come in big and small, short and tall so don't fret if you don't get everyone a BIG gift basket. If you have a long list, find a gift that suits everyone without breaking the bank. Like Ethel M Chocolates who offers a variety of chocolate bar flavors in 24-packs, chocolate-dipped snacks in cases of six, or volume discounts. Like we mentioned, it's the thought that counts so whatever you decide, don't forget to add a special note greeting them a Happy Holidays and/or thanking them for that one (or two) favor(s).

Follow these rules and you will most definitely deliver some holiday cheer to everyone in the workplace. To knock out all your shopping in one place check out our Bronze, Silver and Gold Packages.